What treasures will you find in this bag of 100 unsearched pennies from 1909-1949?
Recently, a cache of pennies was discovered filled with coins from 1909-1949.
These "Lost" bags contained many of the most sought-after pennies of the past century and you'll never know what you'll find. You could find a 1922 D penny that's worth up to $25 alone! Or you could uncover WWII steel pennies, Indian Head cents and other rarities. Coins come in bag with Lincoln logo.
You also might like...
Compare At: $49.99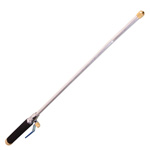 Compare At: $50.52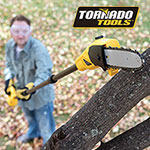 Compare At: $229.99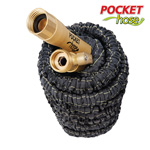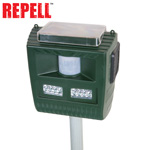 Compare At: $250.00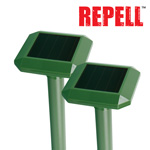 Compare At: $114.38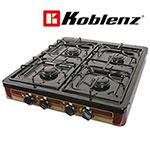 Compare At: $351.95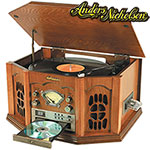 Compare At: $249.00
WAS: $149.99