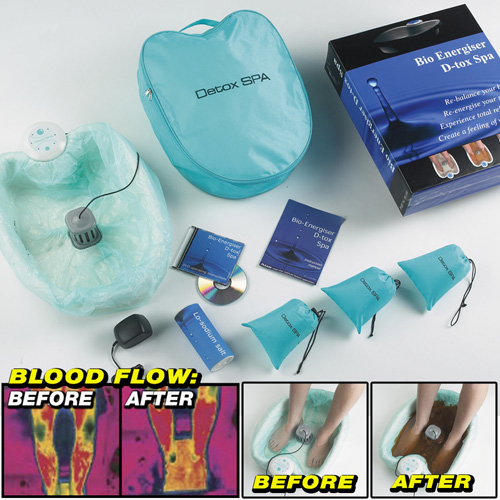 The revolutionary BioEnergiser D-tox Spa system is designed to re-energize your system, create new energy levels and aid in total relaxation!
BioEnergiser D-Tox Spa
Item No. WW22-61953

1,388 sold


BioEnergiser D-Tox Spa increases feelings of well being & enhances your life!
Stress & diet introduce toxins into your body that cause an electrical imbalance in your cells. This spa starts the process of rebalancing your body's bioenergy to effectively re-balance your cells equilibrium of positive & negative ions. This, in turn, kick starts the dispersal of unwanted toxins. The secret is an energizing cartridge that creates a safe electronic flow & bio-energetic field that moves through your body. Toxins are then released through the 2000 pores in your feet while they receive a gentle massage. 15" x 4-3/4" x 19". No medical claims expressed or implied.
"I had forgotten how it felt to feel so well, with levels of energy I have not had for years." - L.C. Gloucester
"A wonderfully relaxing experience, with new levels of energy following the treatment. I feel like I'm walking on air after each treatment. I'm hooked." - J.K. West Midlands
So Impressed wtih this product . . . I want to give as many as I can as gifts. Review by NANCY

I got one for myself a few months ago. Since then I bought three more . . . one for my Mom as a birthday present, one for my friend who cuts my hair, and my daughter was upset when she learned I bought one for the hairdresser, so I got one for my daughter. I hope to keep an extra one on-hand all the time to give away as a gift. I think they make wonderful gifts. I have one that I am about to give away as gift to a coworker as her birthday was on Friday. I didnt realize it was her birthday or I would have had it with me to give that day. . .i feel certain that anyone who uses this will notice an improvement in the way they feel. (Posted on 1/4/2015)

Great gift idea. Works as advertised Review by MICHAEL

Great gift idea. Works as advertised. Buy a refill kit because you'll need it. The D-TOX kit really works! (Posted on 1/2/2015)

I googled this bio energizer for a whole day... Review by NJK

I googled this bio energizer for a whole day & finally found this site which I am so happy. This is the real one that you see on amazon,eBay, as wel as their own site. You Truely cannot find a better price & the refill kits go for 62 dollars & up. Not here OMG BEST PRICE EVER!!
OK, now for the D-tox bath, all I can say is HEAVEN!!!! I feel so much better after every session which pulls out so much junk it is gross & so cool at the same time. Right now I use it every day because I have a few health problems going on, extreme fatigue,on set menopause,panic disorder. I had surgery last year and have not really recovered, but with detox machine I have made such a turn around within a week. More energy, calmer, & feeling so much better. before using this detox bath I was so weak by noon time it was becoming really hard to keep my business going. Now I am the little engine that could!!! You will not be disappointed & you will feel the effects starting after 1 use.

(Posted on 6/1/2012)

I bought this some time last year and loved... Review by JAH

I bought this some time last year and loved it when I had time to use it. I have also been looking for one of these for quite some time as I have a friend who spends quite a lot of money having someone else do it for her. I just wish I had more time to just relax and use it often but maybe in the future when things calm down I hope to get back to using it again. Thank you Heartland for having great products at great prices. (Posted on 3/29/2012)

I LOVE THIS MACHINE! I've been looking for... Review by NUNU

I LOVE THIS MACHINE! I've been looking for one of these machines since 2009 after my first detox treatment at a salon. Finally, I've found my lifesaver and I now own my own. I immediately felt circulation flowing through my legs when I started my treatment last night. I really want to give the Detox Spa 5 stars but the bottom of the basin was a little too rough for my liking....overall,it's a fantastic product! My husband agrees...lol (Posted on 7/9/2011)

The BioEnergiser does work great at removing... Review by JHS

The BioEnergiser does work great at removing toxins from your body. It is worth every penny. It can leave hard residue in the bottom of your feet where it comes out. To fix this possible problem, use a golf ball on the feet like a massaging tool. If it hurts in certain areas, that is where it is building up deposits. (Posted on 6/3/2010)

These BioEnergiser D-Tox Spas work awsome I... Review by GC

These BioEnergiser D-Tox Spas work awsome I lost 15 pounds in a month using one simular to this spa and have felt better health wise . I recomend these to people that Take lots of medications . They say to use it only one time a week but I use it three times a week always in the morning . Its Refreshing AND DOES WORK . Try it you will be surprised what a diffrence life really is with this product. Love It (Posted on 10/23/2009)
| | |
| --- | --- |
| Brand | Global TV Concepts |
| Condition | New |
| Model Number | GTV-110618 |
| Part Number | 989898153749 |
| UPC | 989898153749 |
You also might like...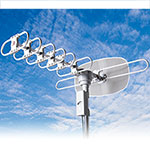 Compare At: $96.71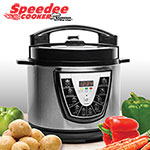 Compare At: $229.66
WAS: $99.99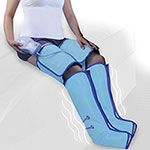 Compare At: $199.95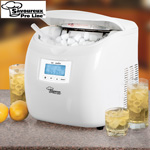 Compare At: $494.40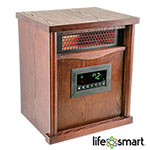 Compare At: $199.99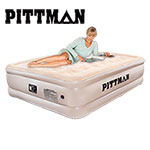 Compare At: $79.99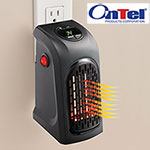 Compare At: $139.00