Homepage
>
BAAM Environmental Drain Cleaner
- Model #: 76800

Discover an environmentally friendly way to clean your pipes at home using the innovative BAAM Drain Blaster Pipe and Drain Unclogging Tool.
This versatile plumbing system easily clears ugly clogs in sinks, tubs and even toilets through a concentrated blast of air power. Simply attach the right adapter, pump the chamber and push the button-clogs are blasted away in a rush of safe, non-toxic air! Features include: chemical free, works on sinks, tubs and toilets, simple and easy to use, no intensive equipment, avoid the plumber and save money, lightweight and compact - stows easily under your sink.
Sorry, expedited shipping is not available.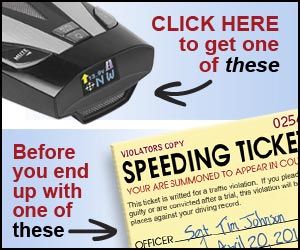 Write a Review
You might also be interested in...