Homepage
>
$100 Million Gold Coin Collection
A limited edition one-time-only offer! $100 Million American Gold Classics Collection!
The ultimate dream collection of US gold coins!
Even the wealthiest collector in the world could not hope to actually own all 24 of these coins, since many of them are in the Smithsonian Institution or other museums. Even if it could be assembled, the price would exceed $100 million! Coin proof replicas are clad in 24K gold and include: a 1909-O Indian head, 1915-S Panama Pacific $50 "Round", 1851 $50 Humbert Historic Octagonal Gold Rush Icon, 1907 $20 St. Gaudens, 1880 Coiled Hair $4 Stella and more. Coins come in cherry finished 10"x2"x12" wood chest with historical background booklet on each coin proof.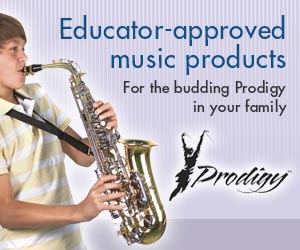 Write a Review
You might also be interested in...