Homepage
> Search >
Solar Panel
- Model #: 50012

Never have a dead battery in your car, boat, ATV or RV again!
1.8W Solar Charger harnesses the energy of the sun to keep your vehicle's battery fully charged!
Simply plug it in to your vehicles 12V lighter socket, position the panel to get the most daylight available, and it charges the battery using solar energy. 1" x 4.5" x 16".





4/10/2010 - SNS - Union, SC
I have a old car that I might crank up once a month. I had gotten tired of having to take the battery out to charge it. I have been using this solar panel for a few weeks now and so far it works great. So far this was a great investment.
---





4/2/2010 - T.H. - portland, OR
.I'm a electronic eng. Your 15 watt amorphous solar panel item ww22_99743 that comes with a nice 7 amp charge controller works very good I'm going to get 2 solar panels and put thim in p.and put + to + and - to - on the input of the solar charger controller to charge large 12v.d.c.batteries gell cells and lead acid batteries this is a very good solar panel. Thank you,my friends at heartland a.
---





11/8/2008 - LRJ - Hobart, IN
IT IS A 5 STAR POWER HOUSE IT WORKS GREAT ON A SMALL MOTOR WITH A SMALL FAN BLADE THAT'S FROM MY WINDOW'S
SUN IF I WERE OUT IN DIRECT SUN ON A NICE HOT DAY THAT MOTOR WOULD OF TAKEN OFF
IT WOULD GO SO FAST...ALSO IN FULL SUN LITE YOU COULD USE AN AC CONVERTER TO USE ON SMALL AC ITEMS TOO..AND THE PRICE
IS RIGHT U COULD BUY A FEW AND HOOK THEM UP IN SERIES AND HAVE A LOT OF POWER. OTHERS HAVE SOLD FOR $29 AND
ARE CHEAPLY MADE THIS IS MADE A STRONG PLASTIC AND DURABLE TO.THANKS

---





6/30/2008 - TB - lincolnton, GA
---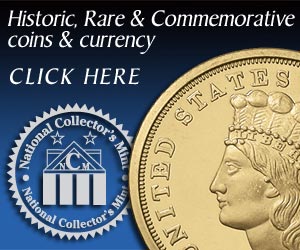 Write a Review
You might also be interested in...