100 of the bloodiest, goriest & most terrifying horror flicks to ever hit the silver screen!
A blood-curdling collection of classics from the masters of horror!
This collection of 100 horror classics features the genres best including Vincent Price, Bela Lugosi, Boris Karloff and Tod Slaughter in a twisted universe of zombies, vampires, psychos, killers and freaks. Includes Count Dracula and his Vampire Bride, The Creeper, Evil Brain from Outer Space, Night Fright, Blood Tide, Tales of Frankenstein and more.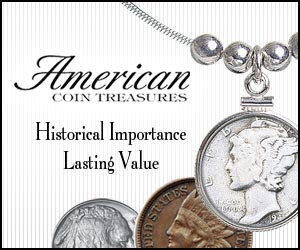 Write a Review
You might also be interested in...