Homepage
>
100 Years of US Mint Silver Coinage
- Model #: 1042
100 years of U.S. mint silver coinage in one remarkable collection. Makes a wonderful gift for collectors!
The exquisite designs of these silver coins tell America's story!
Here, in one set, are ten of the most legendary coins from the past century - each representing a chapter in our history. At least half of these coins are over 60 years old and some were minted for just a few short years. Each is .900 fine silver (unless otherwise noted) and displayed in a handsome satin-lined display case. Includes: Wartime Jefferson nickel (1942-1945), .350 fine silver Barber dime (1892-1916), Mercury dime (1916-1945), Roosevelt dime (1946-1964), Standing Liberty quarter (1916-1930), Washington quarter (1932-1964), .400 fine silver collector's edition Bi-Centennial Quarter (1975-1976), Walking Liberty half dollar (1916-1947), Franklin half dollar (1948-1963) and .400 fine silver Kennedy half dollar (1965-1970). Certificate of Authenticity included.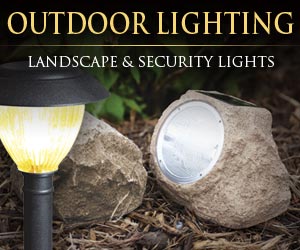 Write a Review
You might also be interested in...