Homepage
>
10th Anniversary 9/11 Commemorative

10th Anniversary September 11th First Responder Alliance commemorative made with silver from Ground Zero!
Double-dated 9-11 commemorative clad in 24K gold and pure silver!
This truly unique commemorative is created using three distinct pieces. First, a traditional proof is struck with frosted relief on a mirror-like base and clad in pure 24K gold. Then, in two separate strikings, the skyline of the Twin Towers and the silhouette of the U.S.S. New York - the Navy ship made from steel from the World Trade Center - are clad in .999 pure silver that was actually recovered from the vaults beneath the ashes of Ground Zero. The obverse is double dated 001-2011. This commemorative is exclusively authorized by the non-profit 9/11 charity to honor all who were lost.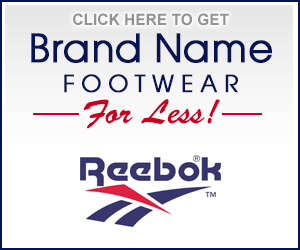 Write a Review
You might also be interested in...