Homepage
>
115 Piece Drill Bit Set
- Model #: CJDH-1153
Every drill bit you will ever need-built to last a lifetime!
Titanium coated drill bits are superior to the finest HSS steel bits.
You'll have the precise size bit for every job, all organized in a labeled, heavy-duty steel storage case. Each bit is coated with titanium to last up to six times longer than standard bits! 115 pc. set includes bits ranging from 1/16" to 1/2" by 64ths, numbered sizes from 1-60 and lettered sizes A to Z.





11/7/2011 - JAH - Hyde Park, UT
This is the most wonderful thing you will ever buy if you like to use power tools like I do. Look at all the drill bits you will get for the price and they are wonderful. They work really well and come in this neat little metal box. You will never find a deal like this anywhere else!
---





11/5/2010 - ARM - Green Cove Springs, FL
I have this exact same set that I bought elsewhere and it is easily the best $40 I ever spent. I always have exactly the size bit I need. They have gotten a lot of use in the 2 or 3 years that I've had them and they haven't gotten dull yet.
I am a trustee (handyman) at my church and I use them to fix or build all kinds of things for my church.
---





10/19/2009 - CJK - Mays Landing, NJ
This looks like the drill bitts that I've been looking for. When I do purchase them, I will also buy the Tornado Drill, with at least 21 Volts.
---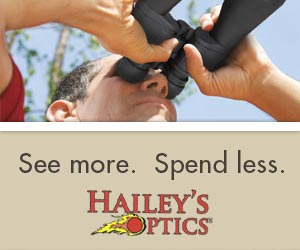 Write a Review
You might also be interested in...