Homepage
>
1938-11 Jefferson Nickel Set
- Model #: 6938
A complete Jefferson nickel collection from 1938 to 2011 - it'll take your breath away!
The most stunning collection of Jefferson nickels ever assembled!
This incredible collection includes a nickel from every year of minting, from 1938, the first-year-of-issue, to 2011 - including all four of the Louisiana Purchase designs minted in 2004 and 2005! Also includes the historic silver Wartime nickels minted from silver alloy when nickel was in short supply. In fact, two nickels from this period have more precious metal than a silver dime from the same time period! Deluxe display case and certificate of authenticity included.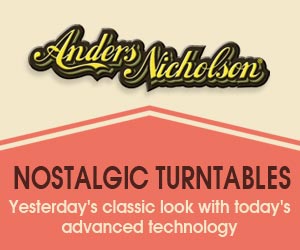 Write a Review
You might also be interested in...