Special 50th anniversary collection of the coveted JFK silver half dollar!
Introduced in 1964, the Kennedy half dollar is one of America's favorite coins and was a fitting tribute to a much loved fallen leader.
Beginning in 1965, the silver content of the half dollar was reduced to 40%, where it remained through 1970. After that, no silver was used. That's what makes this set so special. It contains the 40% silver 1965-1969 coins all in uncirculated condition. Deluxe velvet presentation case included.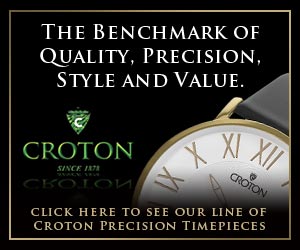 Write a Review
You might also be interested in...