Homepage
>
1st Morgan/ Last Peace Dollar Set
- Model #: 61350
Genuine U.S. Government silver dollars!
Announcing a special release of the first .900 fine silver Morgan Silver Dollar (1878) and the last .900 fine silver Peace Silver Dollar (1935).
The Morgan is the most collected of all American Silver Dollars. Even though millions were originally minted, the U.S. GOV'T melted down 270 million Morgans for military needs during World War I, increasing the value of the surviving silver dollars dramatically. The Peace Dollar was minted for just 10 years (1921-1928 and 1934-1935) to celebrate the end of World War I. The 1935 coins are not only the last year Peace Dollars were struck, they are also the last circulating .900 fine silver dollar series ever to circulate! Each of these coins contains .77344 oz. of pure silver and are guaranteed to be in collectors Fine or Better condition. Velvet presentation case is included.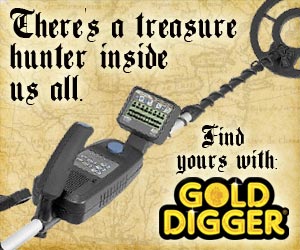 Write a Review
You might also be interested in...