Chase chills away for a price you'll warm up to - get TWO Cuddle Up blankets for what you'd expect to pay for one!
These super-cozy body blankets combine the total-body warmth of a blanket with the freedom of movement you get from a bathrobe!
You've seen products like this on TV, but never at a price like this. You get a pair of ultra soft fleece blankets that are ideal for lounging on the couch, watching TV, reading, tailgating, outdoor use and more. Features generous one size fits all, integrated sleeves and large pocket for holding your TV guide, book, remote and more. Colors may vary.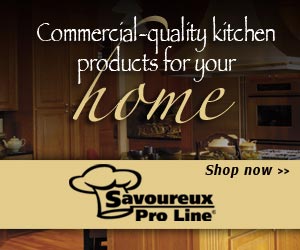 Write a Review
You might also be interested in...