Homepage
>
2 Pack Headlite Hats
- Model #: RU02/OS10
Ingenious invention! A comfortable cap with an on-board incandescent lamp - get 2 for the price of 1!
We couldn't believe it when we saw this clever product!
This 5-panel cap is constructed of premium quality cotton that's lightweight, durable and comfortable. Plus, it has an incandescent bulb that adjusts four ways so you can direct a warm, bright beam of light where you need it most and an off/on switch. Great for hunting, car repairs, walking the dog at night and more. Includes 1 khaki and 1 mossy green cap. Two 'AAA' cells per cap included. Adjustable hook & loop closure.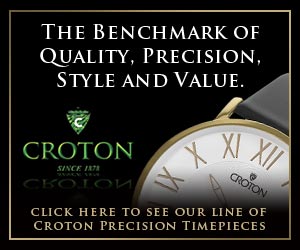 Write a Review
You might also be interested in...