Solve your storage problems for good - and with style! Perfect for tools, collectibles, hobby items and more!
Total storage convenience combined with a look that you won't be embarrassed or ashamed of. That's what you get with these chests.
In the Green Mountain™ tradition, they feature the finest materials and superior craftsmanship for a lifetime of use. Both cabinets features a solid wood and composite construction with light oak finish. A) 4-Drawer Oak Top Cabinet - This cabinet has 3 drawers, top drawer with diamond shaped mirror for added luxury, gold-tone hardware and key locking latch. Felt lined drawers include three 7"x17-1/4"x1-1/4", 7"x17-1/4" x2-1/4". Top area is 9-1/4" x18-3/4"x3-1/2". Overall size 20"x10-1/2"x13-1/2". B) 4-Drawer Oak Base Cabinet - This cabinet has four drawers, gold-tone hardware, key locking latch plus a felt-lined top for items you want to keep out in the open or to protect it when storing a chest on top. Felt-lined drawer sizes: two 7-3/4"x9"x1-1/2", 7-3/4"x19-1/4"x1-1/2" & 7-3/4"x19-1/4"x2". Overall size 21-1/4"x11-1/4"x9-1/2".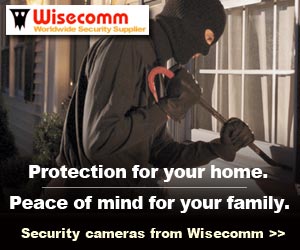 Write a Review
You might also be interested in...