Professionally clean all your parts in record time.
Remove grease, grime and oil from engine compartments, carburetors, oil pans and more.
This 20 gallon parts washer from Buffalo Tools features a fully enclosed electric pump that recirculates fluid for quick parts washing. Other features include: on/off switch with indicator light, 20 gallon tank capacity and 12 gallon solvent capacity. Maximum pump output: 192 GPH flow rate (with flexible pipe), 316 GPH flow rate (without flexible pipe). Recirculates 2.6 - 3.2 GPM of solvent. Fire safety lid with fusible link, and convenient removable work shelf.
Sorry, expedited shipping is not available.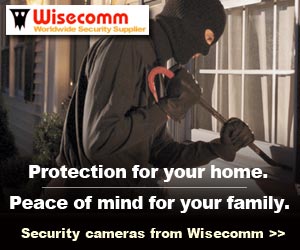 Write a Review
You might also be interested in...