Detoxify your body & refresh your spirit with pure Himalayan salt foot patches!
These foot patches contain 84 minerals & rare elements that are essential to the human body.
Just put on your feet before bed and they naturally pull toxins from your body, help improve circulation and more. Drug free and 100% natural. 20 pack. No medical claims expressed or implied.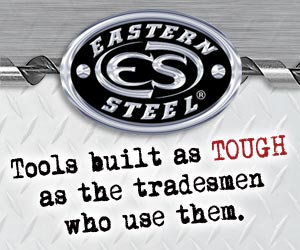 Write a Review
You might also be interested in...