This versatile 20 watt solar panel charges 12 volt batteries, delivers FREE electricity, powers household appliances & more!
Nature Power 20W solar charger harnesses the energy of the sun to keep your vehicle's battery fully charged!
Simply connect this solar panel to your vehicle's battery using the included clamps. Features built-in blocking diode to prevent reverse flow of electricity, amorphous solar technology that works well in all lighting conditions and heavy-duty weather-resistant aluminum frame. Comes with 8 amp charge controller, tilting stand and mounting hardware. 34" x 12" x 3/4". 1-year limited warranty.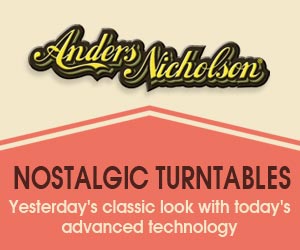 Write a Review
You might also be interested in...