Homepage
>
2000LB Pressure Washer
- Model #: ABW-VC-65

Blast away dirt, grime, peeling paint & more with this Tornado Tools 2000 PSI pressure washer!
This convenient pressure washer saves you time, work and money.
Lightweight, durable aluminum pump features 2000 maximum (1000W continuous) PSI pressure and 1.6 gallon-per-minute water flow. Also has 120V 11 amp carbon brush motor, heavy duty 35' power cord with GFCI for safety. Has on board storage for included lance with variable spray nozzle and auto stop system, 19' water hose, spray gun, soap bottle & carrying handle for easy portability. 19"x9.5"x8.25".





7/17/2013 - JP - STERLING, NY
I am not unhappy with this pressure washer at all. It has exceeded my expectations and some.
---





6/20/2012 - GMB - Cobb, CA
We've been using this pressure washer for days...it is GREAT. VERY easy to put together. The instructions as to how to use are not very clear, but once you figure it out, you'll love it. My neighbor used to have one and loved it too.
---





6/7/2012 - LL - Guanica, PR
This washer packs plenty of power to get the job done. I'm very happy to have purchased it.
---





6/6/2012 - LL - Guanica, PR
I's got plenty of power to get the job done. Very happy with the purchase.
---





4/6/2012 - DD - Oakley, KS
This is the best ,I have an old pine tree with spidermites and needed to reach the top with the spray ,and with this washer it had enough pressure to reach the top plus some.Thank You H.A. I believe I will save my tree.
---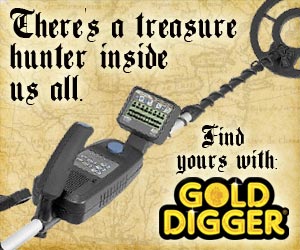 Write a Review