Homepage
>
2011 Mission Accomplished Commemorative
- Model #: 11128
A stunning celebration of justice in the War on Terror. Mission accomplished.
May 1, 2011 will forever be remembered as the day justice was served and our mission was accomplished.
This Mission Accomplished coin features a genuine Eisenhower dollar that was expertly colorized with images of members of the four branches of the U.S. Armed Forces on one side along with the words "Defenders of Freedom" and "Mission Accomplished, May 1, 2011." On the reverse, it features a color image of a heroic 9/11 first responder with the words "Never Forget, 2001-2011. This magnificent legal tender coin was minted between 1971 and 1978 and comes sealed in a museum-quality capsule. Certificate of authenticity included.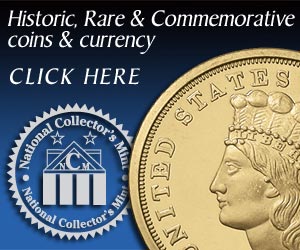 Write a Review
You might also be interested in...