Homepage
>
21.6V Cordless Drill Kit
- Model #: PLCD-0517

Tornado Tools™ 21.6V cordless drill - more features, more power and still the choice of contractors and tradesmen nationwide!
Now is the time to replace your under-powered drill with this contractor-grade drill!
It has a high-torque 21.6V motor that drills into wood, metal and masonry with astounding speed and ease. Plus, it has a variable speed up to 650 RPM and 16+ screwdriver settings. And thanks to a 3/8" Jacobs keyless chuck, you can change bits in seconds - no key to fumble with or lose! Drill has on-board bit holder and comes with 15-pc. accessory set including: six drill bits, 2" extension bar, 2 double-ended screwdriver bits, four Phillips screwdriver bits and two straight screwdriver bits. Molded carrying case and AC adapter/charger included. Extra batteries and charger available, ask operator for details.





5/3/2009 - LB - Vacaville, CA
Recently i had the plesure of using my Cordless Dill in putting a Crafts Box together in which it took me 15 hours to do. But the hole whole time i used my Drill the battery functioned absulutey excellent , I was able to slowly screw a screw in and back out with out it messing the head of the screw up. I really like my new Cordless Tornado Drill. I will always use it for one purpose or another.
---





12/12/2008 - JMJ - PARK CHESTER, NY
Dear Folks at HeartlandAmerica:
I ordered this cordless drilla little more than a week ago, and had it sent to an alternate address.
The product arrived via FedEx less than a week later, and I am thrilled with the product and the rapidity of the service that your services, and the the quality of the product that I have purchased.
You folks are phenomical and quite pleasant.
Thanks again, as always.
Sincerely yours,
Jeremy Jacobs
---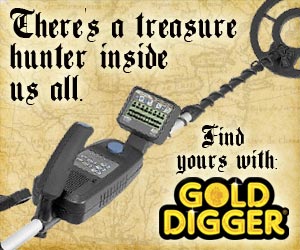 Write a Review
You might also be interested in...