Homepage
>
216 LED PAR 38 Warm Bulb
- Model #: EL-PAR38-WW

Go green, enjoy bright light, save energy, save money and don't change a bulb for years!
Save money on this LED bulb, then watch it save you even more money for years!
This energy-saving light will pay for itself over and over again. The 216 powerful LEDs sip just 9W?of total power, yet deliver an incredibly bright 880 lumens of light - that's equivalent to a 85W incandescent bulb! They last up to 35,000 hours too. And unlike CFLs, these lights are mercury free. 1-year limited warranty. Warm white light. For Lighting Facts click or rollover label above.





11/16/2012 - DN - BATON ROUGE, LA
These are very bright and the entire bulb weighs about 4 ounces. I don't know if they can be dimmed. These are the 1700 K warm bulbs.
Heartland used to carry the bulb in a cool 6000 K version but no longer seems to have them. It would be nice to have these in a 5000 K white light.
---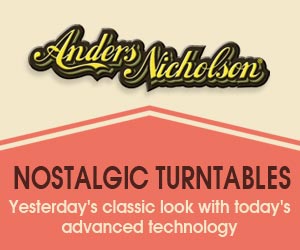 Write a Review
You might also be interested in...