Stay warm and look cool in this V-neck thermal shirt! Get 3 for one low price!
You'd expect to pay much more for a V-neck shirt of this quality. But now you can get them Heartland priced!
The 60% cotton/40% poly fabric traps in warmth, yet naturally breathes to help keep you dry & comfortable. Also features reverse stitching and long sleeve design. Set includes one in each color: black, oatmeal and ink. Size Medium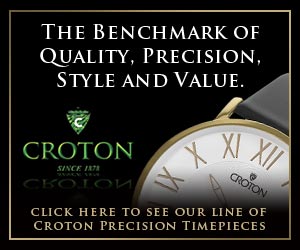 Write a Review
You might also be interested in...