Don't spend a fortune on new furniture, fix your sagging chair or sofa in seconds and it'll be as good as new!
You've seen the amazing Furniture Fix on TV. Now put it to work for you!
Have a sagging chair, loveseat, sofa-bed or couch? You could throw it out and pay big dollars for a new one, or fix it for yourself for much less! Furniture Fix features six interlocking panels (18 total) that can easily be customized to fit virtually any piece of upholstered furniture to create instant firmness. There's no tools required and it takes just seconds! Industrial-strength design stands up to heavy daily use. Panes are approx. 19" x 4-1/2" x 1/2" each.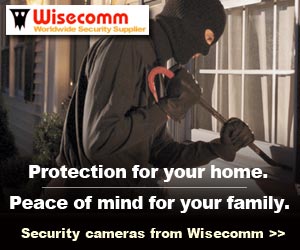 Write a Review
You might also be interested in...