We looked everywhere & couldn't find this Philips ---32" big screen LCD TV at a price that even comes close to ours!
You've been waiting for a red-hot deal to come along before you invested in a widescreen LCD TV. Time to stop waiting & start ordering!
Plug in this high definition Philips TV and prepare to be amazed as your favorite shows come alive in vivid color and remarkable 1366x768 resolution. Plus, the 176 degree viewing angle lets you see the picture clearly even if you're to the far side of the screen. Also features HD (ATSC) tuner, 16:9 widescreen, pixel plus for better details & crisper images, auto volume level Dolby Digital sound, USB connectivity & HDMI input. 30.7" x 7.4" x 21.9". 90-day----- limited warranty. Factory serviced to meet original quality standards. May have slight cosmetic blemishes.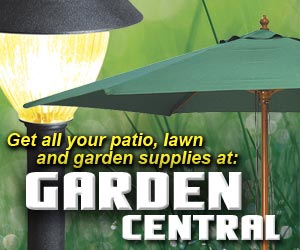 Write a Review
You might also be interested in...