Homepage
>
36 Pack Nitro Golf Balls
- Model #: NTD12OBXC

Wow! 36 Nitro Tour Distance golf balls in golf's hottest high visibility colors!
These Nitro Tour Distance golf balls deliver the two things you want most.
First, they explode off the golf club face at even moderate swing speeds and offer unsurpassed distance, outstanding durability & improved feel on and around the green. Second, they come in your choice of a yellow, orange, white or pink cover so they're easy to track in the air and spot on the course. Also features titanium-enriched 2-piece tournament construction core that maximizes the energy transfer from club head to ball and explosive distance off your woods and ultimate chopping ability with your irons. 36 pack. Color Orange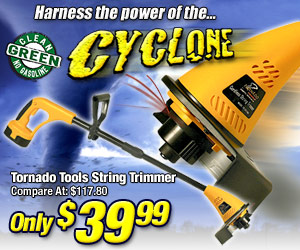 Write a Review
You might also be interested in...