Closeout bulletin! While they last get this ultra slim 37"-65" TV wall mount!
Find out more about this incredible deal and a dirty little secret of the electronics industry!
Electronics dealers and superstores won't tell you this, but they don't make much money selling TVs. Instead, they make their money by hyper-inflating the cost of accessories. So don't line their pockets and pay too much, get your TV wall mount here and save! This durable design is big enough to hold the largest flat screen TVs, yet has a super slim low profile fixed mount design that hugs the wall for a completely unobtrusive installation. Rugged steel design holds 37" to 65" LCD/LED TVs (up to 130 lbs.).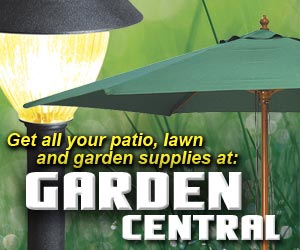 Write a Review
You might also be interested in...