The same LED grow light technology used by NASA and professional greenhouses!
Until now the high cost of LED grow lights like these have kept them out of the home market.
These 50W equivalent lights deliver what plants need most to thrive - quality red & blue spectrum light. And because these use LED technology & not incandescent, they cost pennies a month to operate, produce virtually no heat and can last up to 30,000 hours - that's almost 7 years of life at 12 hours of operation per day. Set of four. For Lighting Facts click or rollover label above.





5/4/2012 - PV - fairfax, VA
Terrific, low-temperature red & blue bulbs. Great for starting plants pre-season or any small indoor garden. Not large, not terribly bright, but perfect for my little kitchen garden!
---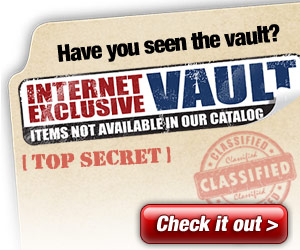 Write a Review
You might also be interested in...