Warehouse discovery leads to HUGE savings on Cowboy Classics!
Don't miss this once-in-a-lifetime chance to pick up classic programming your entire family will love!
50 Cowboy Classics features all your favorite western stars including: John Wayne, Roy Rogers, Randolph Scott, Lee Van Cleef, Ray Corrigan, William Boyd, Reed Hadley and others.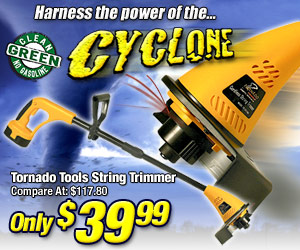 Write a Review
You might also be interested in...