The Yukon™ 6-100x100 is a revolutionary spotting scope that provides a high quality image at magnifications ranging from 6X to 100X.
For low magnification observation, the device utilizes the 25mm lens.
Linear zooming allows magnification adjustments between 6x and 25x but, when a higher magnification is desired, the flip of a switch shifts the light path from one lens to the other. With the 100mm objective lens, zooming capabilities increase to 25-100x magnification. The enormous light gathering capability of the 100mm lens creates a bright and clear picture in nearly all viewing conditions, including twilight. In accordance to Yukon Advanced Optics' tradition, the Yukon 100x's design provides the user with power, quality and comfort. To prevent viewing fatigue or discomfort, a specially designed adjustable 45-degree, rotating eyepiece is utilized to suit the viewer's position from any angle, even when lying on the ground. Both digital and photo camera adapters are available to be used with the Yukon 100x. The unit can accommodate both photographic and spotting scope tripods, and can double as a telescope for late night stargazing. The 100x is backed by Yukon's 1-year limited warranty. Features: dual objective lenses with a folded light path for compact size and light weight, 6-100x zoom variable magnification, tripod included, digital camera adaptable with optional accessory, eyepiece rotates 90 degrees for viewing at any angle, lightweight with both 25mm and 100mm objective lenses for optimal performance and fully multicoated lenses for increased light transmission.
Sorry, expedited shipping is not available.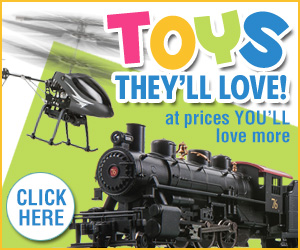 Write a Review
You might also be interested in...