"You could pay much more for this 60-pc. chrome vanadium steel tool set. Buy here, save big!"
"One of the most versatile tool sets we've sold, this set is crafted from chrome vanadium steel to deliver a lifetime of use. And now, while they last, you can pick one up for a low closeout price!"
Includes: 1/4" & 1/2" ratchet handles, 13-piece 1/4" socket set (4mm / 5/32"-14mm / 9/16"), 15-pc. 1/2" socket set (10mm / 3/8" to 32mm / 1-1/4"), 2 1/2" extension bars, 2 1/2" spark plug sockets, 1/4" and 1/2" universal joints, 1/4" spinner handle, 1/4" sliding T-bar, 1/2" T-M head, 3 hex key wrenches & 1/4" socket bit set with Philips, slotted, torx & hex drive bits. All fit in the 3.5" x 10.5" x 16.5" storage case.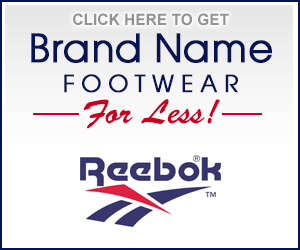 Write a Review
You might also be interested in...