Homepage
>
7 Inch Netbook
- Model #: NEXT6

A 7" NextBook with capacitive screen for what you'd expect to pay for a tablet PC with an ordinary display!
Discover the ease of use and convenience of this high-powered tablet PC with state-of-the-art capacitive screen!
Once you discover how much easier computing is on a system equipped with a capacitive touchscreen, you'll never want to go back to an ordinary display again. And that's just the beginning of the benefits you'll enjoy with this Efun NextBook. It's powered by the Google Android 2.1 operating system that puts a wealth of useful apps - ranging from MP3 and video players to Facebook & YouTube - right at your fingertips. Plus, it has a convenient built-in WiFi system with browser, 4GB of memory to store Ebooks and applications, SD/MMC card slot for memory expansion, built-in rechargeable battery, 800x480 resolution that offers exceptional clarity, 4-way G-sensor support, embedded Kobo eBookstore and more. 5.1" x 7.5" x 0.4". 1-year limited warranty.





12/2/2011 - CS - mapleshade, NJ
I love the nextbook the screen is very clear the soundcould be a little louder but you can hook it to speakers.its also great for kids
---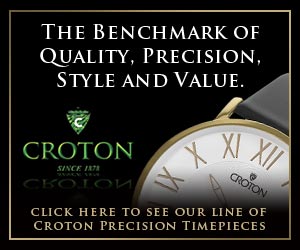 Write a Review
You might also be interested in...