Thumb your nose at high energy costs! Harness the sun's energy and have a free source of 12V power!
Enjoy renewable energy that's quiet, pollution free, safe and best of all, free!
Harnessing the sun's energy is now easy and affordable. This complete solar charging kit has everything you need to keep vehicle batteries fully charged and ready to go, operate 12V DC lights and appliances and more. It sets up in minutes and has four 18W amorphous solar panels with heavy-duty aluminum tilt mounting poles that stand up to harsh weather. Other quality features include a 10 amp charge controller, modified sine 400 watt inverter with 2 AC outlets and quick connect wiring technology for simple do-it-yourself installation. Comes with wiring, battery clamps, 12V DC power port connectors and more. Solar panels are 36" x 12" x 0.5" each. 1-year limited warranty.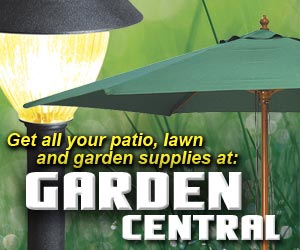 Write a Review
You might also be interested in...