This year, give the gift of sexy six pack abs with the revolutionary AbRocket Twister!
If you can rock in a chair, you can easily strengthen and sculpt your upper abs, lower abs and obliques!
AbRocket Twister targets your core and abs by using a unique twisting and rocking motion that lets you quickly get the results you want. And because you don't have to do crunches, there's less strain on your back & neck. Features efficiency technology with resistance on the way down & up for double the impact in half the time, three variable levels of resistance, padded swivel seat, backrest with padded massage rollers that pivot with your body, durable tubular steel frame and more. Comes with four fat-blasting DVD workouts and low-calorie meal plan. 26.8" x 16.9" x 14.3".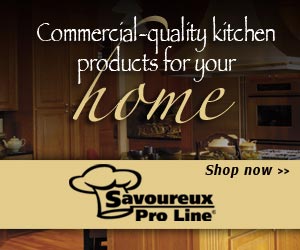 Write a Review
You might also be interested in...