Homepage
>
Acu-Rite Rain Gauge
- Model #: 853

Finally! A rain gauge you don't have to run outside to read or squint to see! It's visible from 60' away!
Just because you want to track rainfall doesn't mean you want to run outside in a downpour just to read your rain gauge.
This huge 26" tall model tracks up to 5" of rainfall and is easy to read at distances of up to 60' away! Heavy duty construction features a removable funnel screen for easily removing debris. Easy to install. 1-year limited warranty.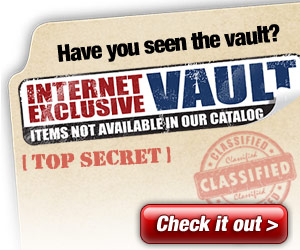 Write a Review
You might also be interested in...