Adams' longest and most forgiving fairway woods ever. Easy to play from all lies - tee to hard pan!
There's a reason why Adams' Speed-line LP fairway woods are taking the golf world by storm.
The second generation Velocity Slot Technology delivers a spring-like effect for greater ball speed and distance. Plus, they have a larger sweet spot for unsurpassed forgiveness and offer enhanced launch conditions that let you float the ball higher without impacting spin rate. Adams' new Graffaloy ProLaunch Blue shaft with Speed Coat Technology and Tour Elite Plus Grip provide the finishing touch. 3 wood with senior flex shaft. 1-year limited warranty.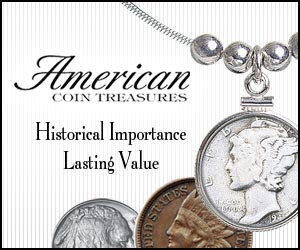 Write a Review
You might also be interested in...