One of our health & fitness buyers said this is one of the best massagers he's ever used!
Melt away stress, tension, aches and pains in your neck, shoulders and back with this Comfort Ease massager. It's easy!
Just slip it on, flip a switch and enjoy a targeted therapeutic massage that will have you feeling great in no time. Features eight automatic massage settings with four manual intensity level adjustments for the perfect intensity, 15-minute automatic timer and adjustable zippers and Velcro fasteners for easy positioning. 46" long; expands to 60" when unzipped.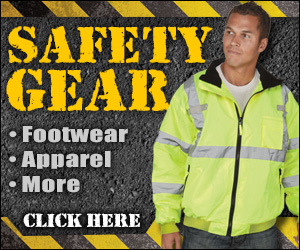 Write a Review
You might also be interested in...