Tested and proven to be the longest driver on the market!
This nitrogen-powered Air Force One N7 driver is guaranteed to add 10-20 yards to your drive!
When the experts at mygolfspy.com tested drivers this year to find the longest, there was no doubt about it. This one came out on top. That's because the specially-designed 460cc clubhead is filled with pressurized nitrogen that eliminates the need for internal bracing and enlarges the sweet spot to include the entire face. The result is maximum C.O.R., maximum C.T., maximum Trampoline Effect and maximum Smash Factor. Features 6/4 Titanium head body with an ultra thin beta titanium face head construction and lower center of gravity for better ball flight. 10.5 degree/senior shaft. These are demonstration models direct from Powerbilt that look and play as new. This special price is limited to stock on hand. 1-year limited warranty.





11/16/2011 - RD - Charlottesville, VA
It's longer and straighter than anything I've hit. I've paid much more for lesser thrills than hitting this driver.
---





6/18/2011 - NICK - La Porte, IN
Driver works great. I was using a Nike Victory Red and i have to say this is just as if not better than the Victory Red.








---





1/2/2011 - R.B. - Margate, FL
The furthest driver I ever hit and just as forgiving.My golfing group is questioning the legality of the driver.The 3 wood is just as deadly.
---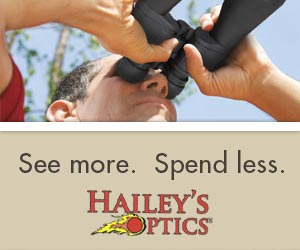 Write a Review
You might also be interested in...