Disguised as a Magnasonic alarm clock, the unit can capture over 40 days of high quality video without anyone knowing.
This covert security system from SVAT lets you monitor what is important to you while remaining discreet.
This easy to use, covert DVR system is ideal for monitoring your office, nanny, employees and valuables. Just place this alarm clock with snooze function on any desk or cabinet and you will be able to record video completely undetected. A built-in motion sensor can help conserve SD card space by only triggering a recording when movement is detected. Or program a time to record using the 24 hour scheduled recording feature! So feel free to supervise your business or home discreetly with the PI300-SD and always be aware of what's happening, even when you are not there. Simply connects to a TV or monitor for reviewing of footage captured. 5.5" x 14" . 9.5."
Sorry, expedited shipping is not available.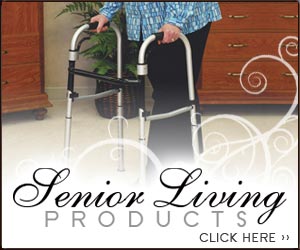 Write a Review
You might also be interested in...