Homepage
>
Alert LCD 2 Way Remote Starter/ Security System
- Model #: 750R

2-in-1 remote car starter PLUS a security system for less than you'd expect to pay for a car starter alone!
Start your car and warm it up from inside your home or office so it's defrosted and ready to go when you are!
When it's dark and freezing cold out, the last thing you want to do is go out to a cold car. Now you don't have to! This handy unit lets you start your vehicle from up to 2000' away, works with both automatic and manual transmission vehicles and features temperature-sensing and timer controlled automatic start capabilities plus a 5/10/20/30 minute run timer. Security system has dual-stage shock sensor, 6-tone siren that emits an ear-piercing 125 dB and flashing parking light warning. Comes with 5-button 2-way LCD remote transmitter and a 4-button remote transmitter. Easy to follow instructions. 1-year limited warranty.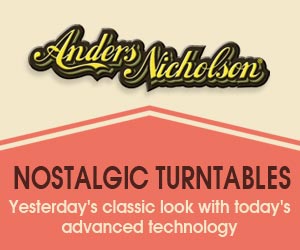 Write a Review
You might also be interested in...