Homepage
>
Americas National Treasures
- Model #: MV52464
America's National Treasures in a full color collectors tin!
In 1906 Teddy Roosevelt created the first National Monument destination.
Since then, dozens of others have been created by U.S. presidents. This 12 volume set takes you on a journey through the ecology, geology and beauty of American's National Monuments in the great plains, geologic west and the historic south.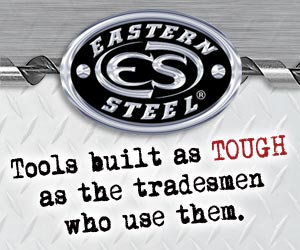 Write a Review
You might also be interested in...