Homepage
>
Anders Nicholson System
- Model #: 9408AN

Play everything from Andrew Sisters' LPs to Katy Perry CDs with this Anders Nicholson® 3-CD AM/FM stereo with dual cassette decks & turntable!
Cassettes, AM/FM radio stations, vinyl records, CDs, music from your MP3 player or smartphone. No matter what format your music is in, this Anders Nicholson® lets you enjoy it all over again.
It all starts with a 3-speed turntable that plays all your old 45s and LPs - and even your grandparents old 78s! Then the fun continues with a digital AM/FM tuner, and 20-track programmable CD player with 3 CD changer. It even has an Aux jack that lets you connect your MP3 player or smartphone. Plus, it has not one, but two cassette decks that not only play all your old favorites, they let you record from the turntable, tuner, CD player or anything connected to the Aux jack. Also features bass enhancer function for thundering lows, stereo speakers and remote. 19-7/8" x 16-1/8" x 14-5/8" overall.





11/25/2012 - KG - ALBUQUERQUE, NM
We're really pleased with this system. It's easy to operate and change between components, and we love having a record player and cassette player along with the CD player on the same compact system. The radio also has fairly good reception with a built in antenna. The only weakness is the quality of the speakers, which are a little weak and tinny. We were able to switch them for the speakers on our older Sony bookshelf system, and now it sounds really great. We couldn't be happier.
---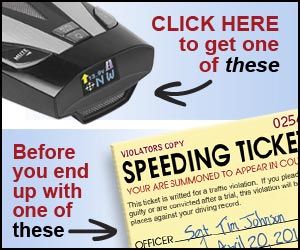 Write a Review
You might also be interested in...