Homepage
>
Atlas Luxury Turbo Spa
- Model #: EM016

Create a whirlpool of millions of bubbles and turn your bathtub into a luxurious ocean of relaxation with Turbo Spa!
Atlas Turbo Spa gives you all the relaxing benefits of a spa without the high price. It creates a whirlpool of millions of bubbles that massage away stress, tension and muscle aches to leave you feeling refreshed - your family will love it!
It suction-plate mounts to your tub in seconds and features two adjustable jets & custom massage styles ranging from a powerful jet stream to gentle bubbles. Works in any bathtub. 6-month limited warranty.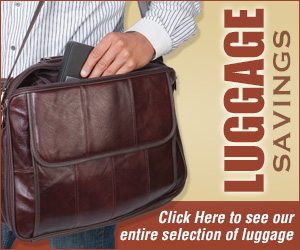 Write a Review
You might also be interested in...