This i-Ped® 2-speed automatic cruiser is one of the most comfortable bikes to ride ever! Less body strain, more fun and no more shifting!
Ride longer with less strain on your back and knees with this innovative 2-speed auto-shifting bike - you'll love the way it rides and the cool retro styling!
Biking is one of the best forms of exercise. But traditional bikes can be hard on your back and lower body - especially as you get older. This bike has a special "cruiser" design that puts the pedals in front of you so you can pedal it easier than any other bike. Plus, it has a Sturney Archer 1902 smooth two-speed automatic shifting two-hub that makes it a dream to ride on flat and hilly roads alike. Also features elevated swept-back aluminum alloy handlebars, 26" Kenda tires, aluminum alloy wheels with steel spokes, front hand brake and rear, coaster foot brake, step-through steel frame for easy on and off, wide soft padded seat, coated pedals with safety reflectors and a steel kick stand.





2/2/2012 - RD - howard city, MI
THIS BIKE IS EASY TO RIDE.ITS THE BEST BIKE I HAVE EVER OWNED RECOMMEND IT TO ANYONE
---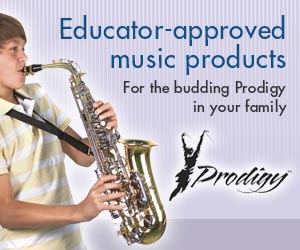 Write a Review
You might also be interested in...