Homepage
>
Avia White/Lime iTone Shoe
- Model #: A9999WWSK

The first biomechanically correct toning shoe that allows your foot to move naturally - comfort & performance galore!
These Avi-Motion shoes were scientifically designed to allow your foot to move more naturally to deliver unmatched comfort.
Plus, they take performance to new heights with negative heel engineering that promotes muscle activation and forefront flex grooves that allow for natural dorsiflexion. Other advancements include: American Podiatric Medical Association approved Archrocker technology that enhances rocking motion from heel toe; Shear Cantilever system that accelerates the heel area's ability to rebound to its natural state in time for the next stride; long-lasting cushioning that wicks away moisture, inhibits odor/fungus and promotes airflow for a cool foot; OrthoLite performance insoles for a custom fit; and mesh upper. White with lime green accents. Womens Size 7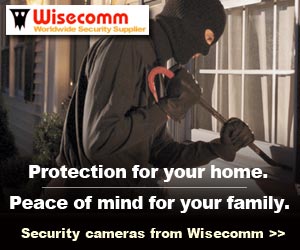 Write a Review
You might also be interested in...