Stay powered with a 7200mA battery charger!
Automatically diagnoses, recovers, charges and maintains your batteries!
The G7200 is a smart, 12 Step, fully automatic switch-mode battery charger and maintainer. The G7200 restores batteries to their original capacity, recovers slightly sulfated batteries, charges batteries in cold climates, rescues drained batteries, and provides maintenance charging to increase battery life. The G7200 is a powerful battery charger with specialized charging modes for recovering severely drained batteries that will not accept a normal charge. Suitable for most 12V and 24V battery capacities from 14-230Ah, such as Motorcycles, ATVs, UTVs, Snowmobiles, Jet Skis, Cars, RVs, Boats and Trucks. The VosFX Processor is a revolutionary smart processor utilizing sophisticated levels of intelligence to alter the charge process, based on organic feedback from the battery, to extend battery life. The VosFX Processor quickly and efficiently makes decisions on how to charge the battery without risking user safety or damage to the battery.
Sorry, expedited shipping is not available.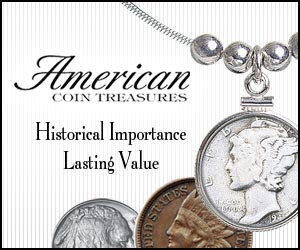 Write a Review
You might also be interested in...