This deluxe reclining chair is the most comfortable lounge chair you've ever kicked back on. The secret? The anti-gravity effect!
When you're lounging by the pool, at the beach or on the deck, you'll always have the best seat when you take along this lounger.
The durable textilene surface is supported by elastic cords that make you feel like you're gently floating on a cloud. Other comfort-enhancing features include a cushioned headrest, ergonomic design and contoured armrests. Lightweight, durable steel frame is powder-coated to resist the elements. 35-1/2" x 25-1/2" x 30-3/4" design folds for easy storage and portability. 1-year limited warranty.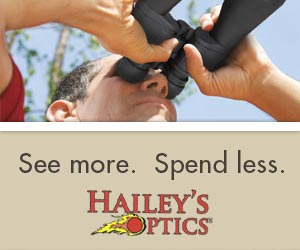 Write a Review
You might also be interested in...