Bennoti makes the best Italian espresso and cappuccino at the press of a button! A dream for coffee lovers!
The innovative and patented system that lets you prepare piping hot, delicious coffee drinks with no hassles, no mess and virtually no clean-up!
This remarkable system boasts a reliable, state-of-the art 20 bar pump plus a convenient "cup-at-a-time" design. Simply drop in one of the patented Bennoti Caps and in just a few moments, your drink is ready to enjoy. Features removable water tank, adjustable steam, removable drip tray and special steam frothing nozzle for creamy cappuccinos. Comes with a variety pack of 30 popular Bennoti Caps. 1-year limited warranty.





2/3/2009 - SL - Oakland, CA
I've had one of these for more than two years. I was skeptical when I purchased it - but it so amazingly exceeded my expectations I could almost say it's a miracle that you can get a machine that is so easy to use and so inexpensive - and that makes espresso as good as I have enjoyed in the most celebrated cafes. The ongoing cost of the capsules are very reasonable when the quality of the espresso and is significantly less than what it costs to purchase at a coffee bar. And the convenience of being able to make a cup at home, at any time is just a godsend. I've also done a lot of business with Heartland and have always found that they stand behind their customer satisfaction policies.
---





1/16/2009 - DLM - Fountain Valley, CA
This will be my second unit (first still works fine) this one will be going ot my summer home, so I can enjoy espresso there too. What a great value - and the variety of true Italian coffee is a great way to start each day.
---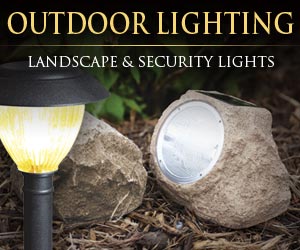 Write a Review
You might also be interested in...