America's Funny Lady - The Betty White Collection.
Betty White is a queen of comedy - a pioneer among women in TV history.
Her amazing career started in the sitcom "Life With Elizabeth." She then starred in "A Date With The Angels." Here are 40 rare and acclaimed episodes from these two series along with an exclusive documentary.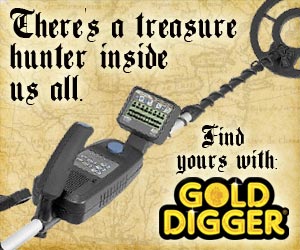 Write a Review
You might also be interested in...