Homepage
>
Billy Blanks PT 24/7
- Model #: SG-41839

In just 30 minutes a day, Billy Blanks will personally get you in the best shape of your life!
Now you can have Billy Blanks as your personal trainer with this PT 24/7 DVD workout system.
Billy will teach, motivate and inspire you as you begin your journey to a stronger, more powerful and healthier you. It's so effective, you'll feel the results in just 24 hours - and see the results in just 7 days! It includes everything you need to succeed including 7 DVDs, cardio bands, gloves, nutrition guide & rotation calendar. Great way to help keep your New Year's resolution to get and stay in shape!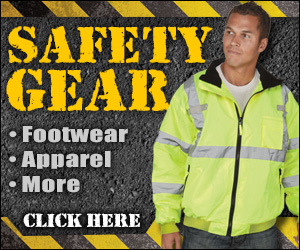 Write a Review
You might also be interested in...